| | |
| --- | --- |
| "A fresh look at food for living" | Dietitian... Nutritionist... Health Coach |
At Compleat Nutrition we take "a fresh look at food for living" as we understand that nutritious food is fundamental to good health. Not only can good nutrition help everyday people reduce their risk of heart disease, diabetes and even some cancers; good nutrition can also help everyday people experience greater energy, vitality and vigour.
We're Accrediting Practising Dietitians (APDs) who are passionate about food and delivering contemporary health coaching strategies to assist you in setting achievable health goals.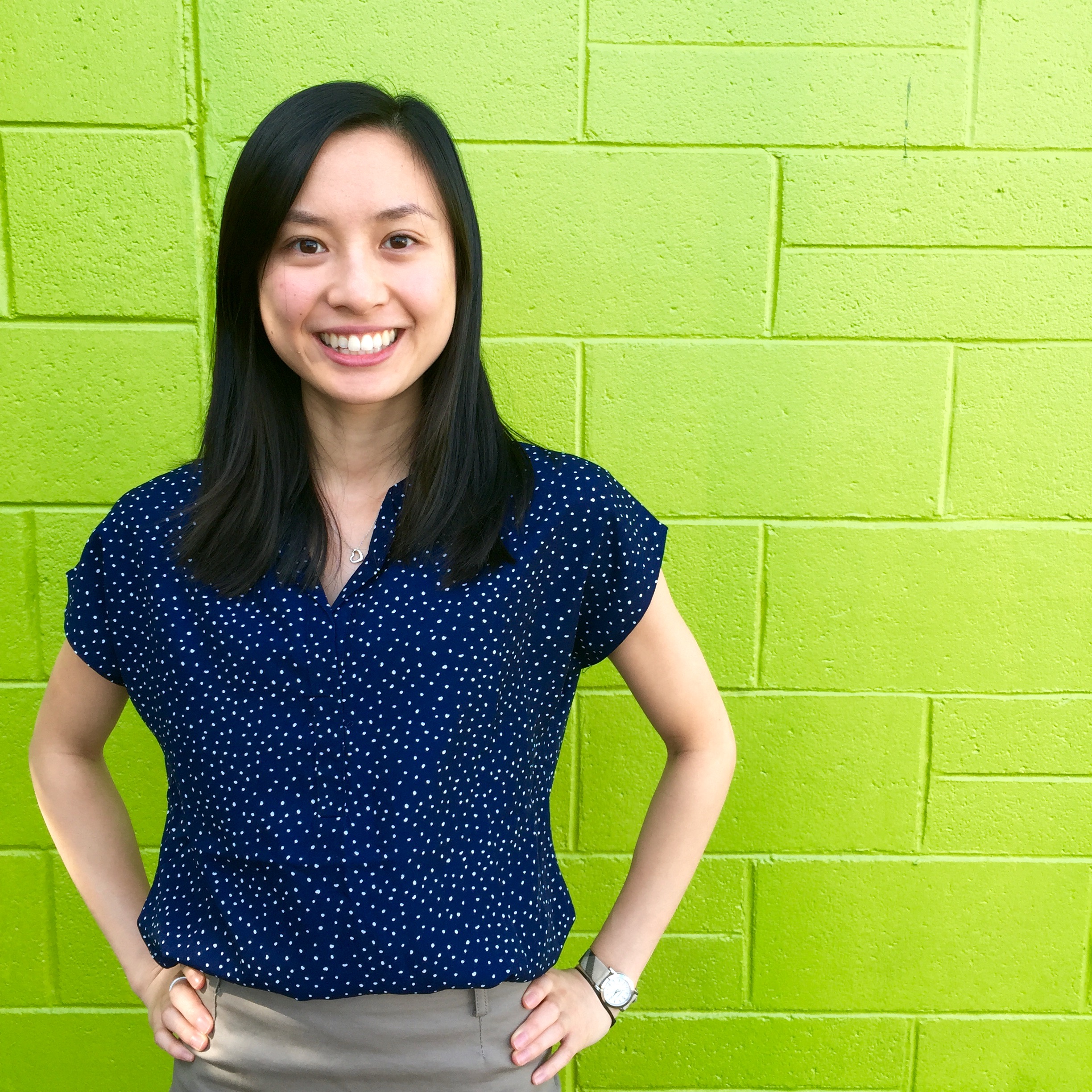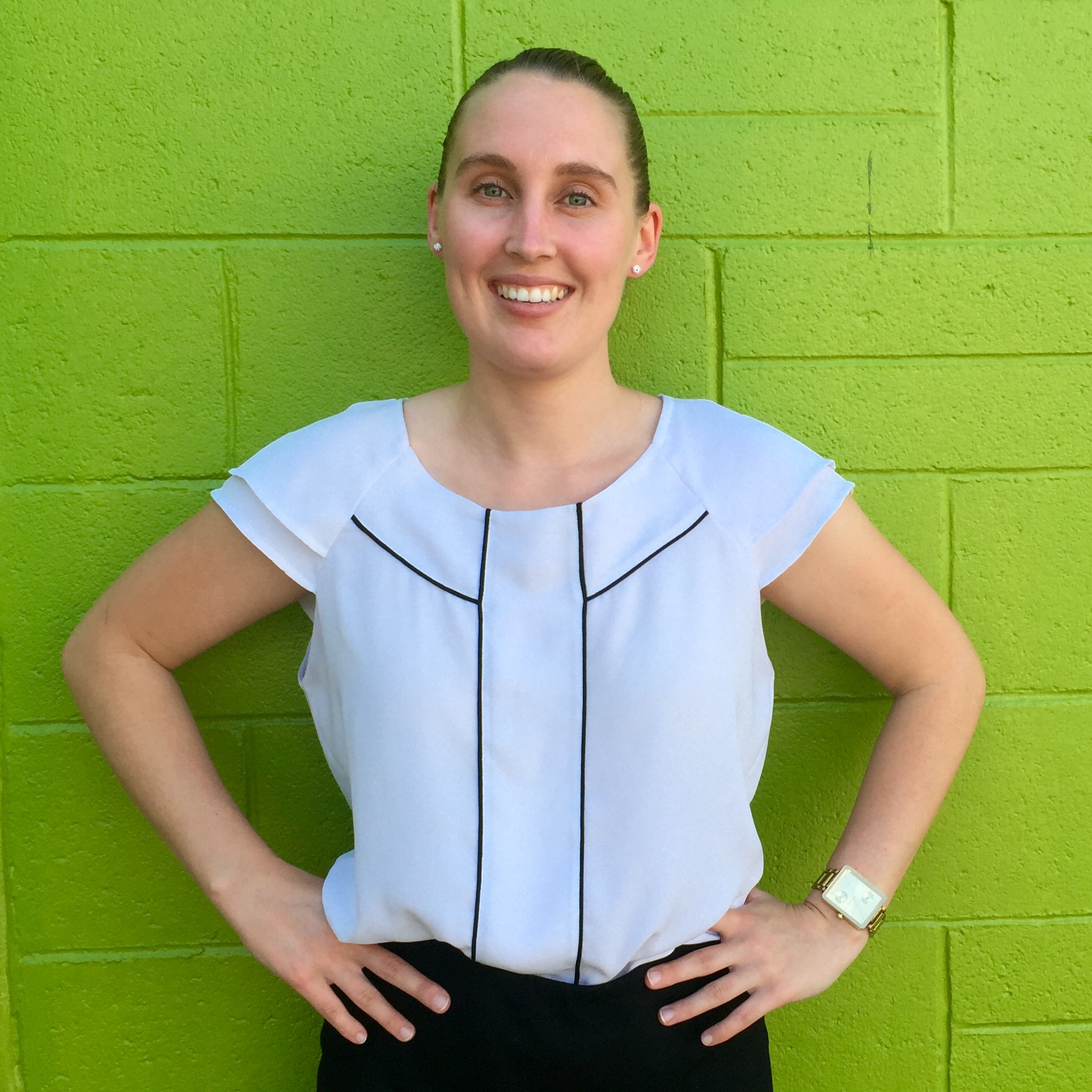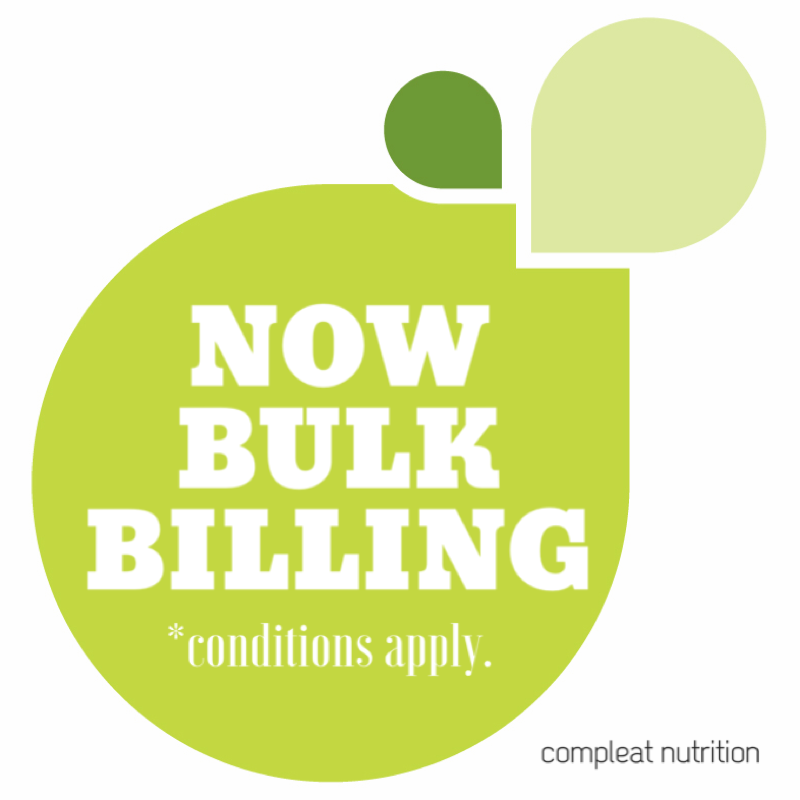 Compleat Nutrition is a Townsville based dietitian and
nutritionist private practice located at Synergy Health Centre.
Compleat Nutrition is integrated with Synergy Health and Fitness Solutions,
Sweet Solutions and Synergy Sports Performance.